Managed Web Hosting Solutions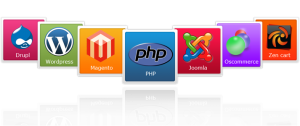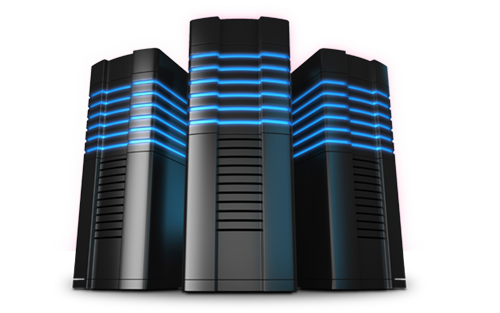 We Have a Hosting Solution For You
Start here, by finding the best services for your hosting.
Our affordable shared web hosting plans give you access to fast, rock-solid web hosting with great uptime and steller support.
Our white-label reseller platform enables you to build a hosting business using your own brand, packages, and pricing structure.
Designed with maximum performance and reliability, our virtual server plans offer more power for mission critical sites.
Choose A Plan That Suits You
SSD Hosting with top security and 99.99% up-time with exclusive features
Direct Admin Control Panel
Direct Admin Control Panel
What Makes Our Hosting Is Best
We are offering the Direct Admin in linux hosting which is user friendly control panel. You can manage and create your files, database and e-mail ids, etc.
Efficiently unleash cross-media information without cross-media value. Quickly maximize timely deliverables for real-time schemas.
With our website hosting services, you get an amazing one click installer with over 100+ popular scripts such as WordPress, Joomla, Magneto and others too.
Restorable weekly & monthly backup on cloud server keep your data secure
We provide latest versions of php (5.3-7.1) and MySQL 5.6 .You can choose your version according to your website requirement.
Password Protect Directories, Secure FTP Access, Hotlink & Leech Protection
All websites are provided with free SSL certificates powered by Let'sEncrypt. We also provide a full line of premium certificates.
We don't want you to worry about keeping track of bandwidth so there are no bandwidth limits on our shared hosting packages.
Transferring from another Direct Admin or cPanel host? We're happy to migrate your site for free. Your emails and your site's files and settings will all be intact.
Install 300+ Scripts in one click
Our 1-click app installation makes it easy to build your site with the app you love. Need a CMS? WordPress, Joomla and Drupal are yours for a click. We Support 300+ apps available with Direct Admin/Linux hosting. You can install all your favourite scripts with just one click.