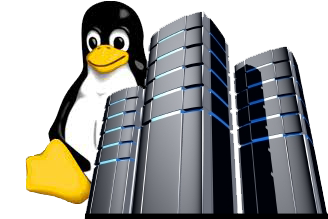 Linux VPS Hosting Features​
All of our linux shared hosting plans come equipped with cPanel, the undisputed market leader, so that your customers can manage their hosting package with ease through the best management solution in the market.
With the add-on feature of CloudLinux, we give Multiple PHP form on our whole Shared Hosting server and you can choose your required PHP Version from cPanel.
A subdomain is a domain that is a part of a larger domain under the Domain Name System (DNS) hierarchy. It is used as an easy way to create a more memorable Web address for specific or unique content with a website.
White rundown devoted Webmail for your business, feel premium email involvement with our hosting alongside Spam Assassin and Mod Security addons for safe inbox with Spam.
Most hosting suppliers utilize nearby or single system stockpiling, implies if there's a capacity issue, your site goes down. Your hosting is situated in a world class DataCenter of DigitalOcean and CloudFlare, you get appropriated capacity, various areas and servers. We are taking hourly reinforcement previews so no way for downtimes.
Your SSD Cloud web hosting accompanies versatile first DirectAdmin/C board for simple setup and making you go live. We additionally include SitePad web